The Council
The affairs of the Association are managed and its functions executed by the Council.
The Council consists of the immediate past President of the Association, the President, the Vice-President and the Treasurer and three (3) ordinary members. The Secretary is appointed by the Council as soon as it is constituted from among ordinary members.
The Officers, namely President, Vice-President, and Treasurer and the ordinary members are elected annually at the Annual General Meeting (AGM) of the Association. The Council takes office at time of publication of names of its members in the Gazette and hold office until the coming into office of a new Council in the following year. The members serve on a voluntary basis.
To ensure the effective and efficient management of the affairs of the Association, the Council from time to time delegates its power and functions to Committees of members or of the Council itself.
Member of the Council 2017-2018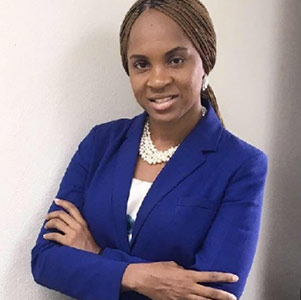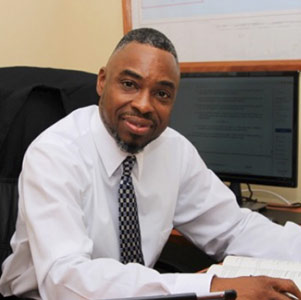 Stanley E. Reid
Vice President
---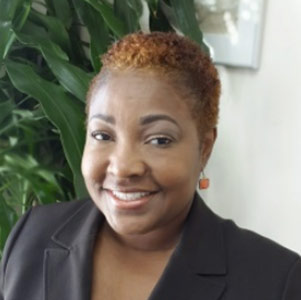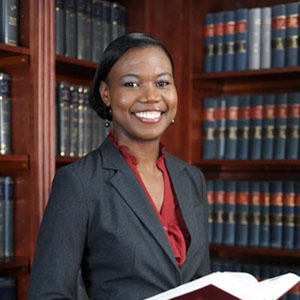 Merline M. Barrett
Secretary
---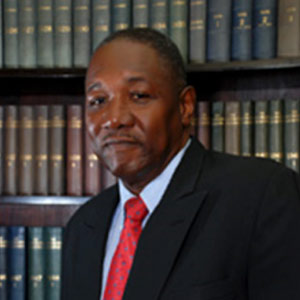 John Benjamin QC
Ordinary Member
---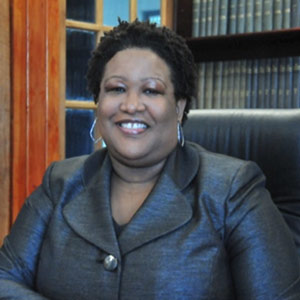 Eustella P. Fontaine
Ordinary Member
---
A Disciplinary Tribunal has been established for the purpose of dealing with complaints against legal practitioners. The Disciplinary Tribunal consists of five (5) persons appointed by the Chief Justice after consultation with the Council. The members shall include three members of the Council and one (1) of the other two appointed members shall be a lay person and the other a non-resident judge of the High Court. The Chairman and the Vice-Chairman of the Tribunal shall be appointed by the Chief Justice after consultation with the Council and shall be persons who have held judicial office or are legal practitioners of not less than 10 years standing.